R E N T E D
250€ - Apartments
A large one bedroom apartment for rent across from the Paradizo center 60m2
Location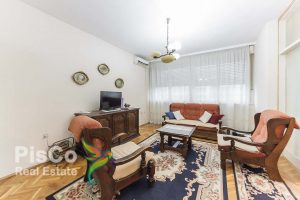 The apartment is in a phenomenal location, relatively the building is older, but it is extremely high quality. Also in the vicinity you have many shops, restaurants, markets, the center is just a few minutes from your building.
Interior and design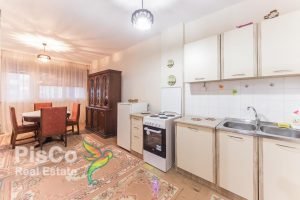 The apartment is comfortable and all rooms are separate, we have a large hallway that goes to G, then a huge living room, dining room with table and chairs as well as a kitchen with all kitchen elements. The apartment has two balconies one overlooking the main street and the Clock Tower. There is also a comfortable bedroom with a closet as well as a fully equipped bathroom.
Terms of issuance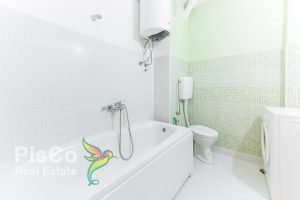 The apartment is rented for a minimum of one year at the request of the owner, and it is mandatory to give a deposit at the very beginning (the deposit is in the amount of one monthly rent) and rent. It is mandatory to sign the contract for a minimum of one year and you can pick up the keys immediately after signing the contract. If you liked this property, contact us for more information.

Karakteristike