piscorealestae@gmail.com
R E N T E D
1,400€ - Business premises
Business premises for rent in Olive for a longer period
Location and purpose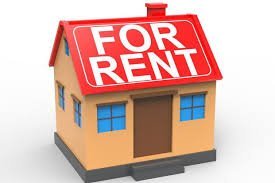 Located in Podgorica's Olive Village . It is a modern building with parking in front and with good access. Built with modern materials, we see it for store , showroom activities, but it can even be office space or ultimately as a warehouse .
The space is 150m2 with 5m height . The trim is designed to give complete freedom to the future tenant as far as editing is concerned. Editing would be the obligation of the lessor. It is issued for a longer period, with the possibility of price adjustment if the parties agree.
If you want to advertise your property too, you can do it the easy way.
[wpforms id="1828″]