SOLD
200,000€ - Apartments
Duplex apartment in a new building
Location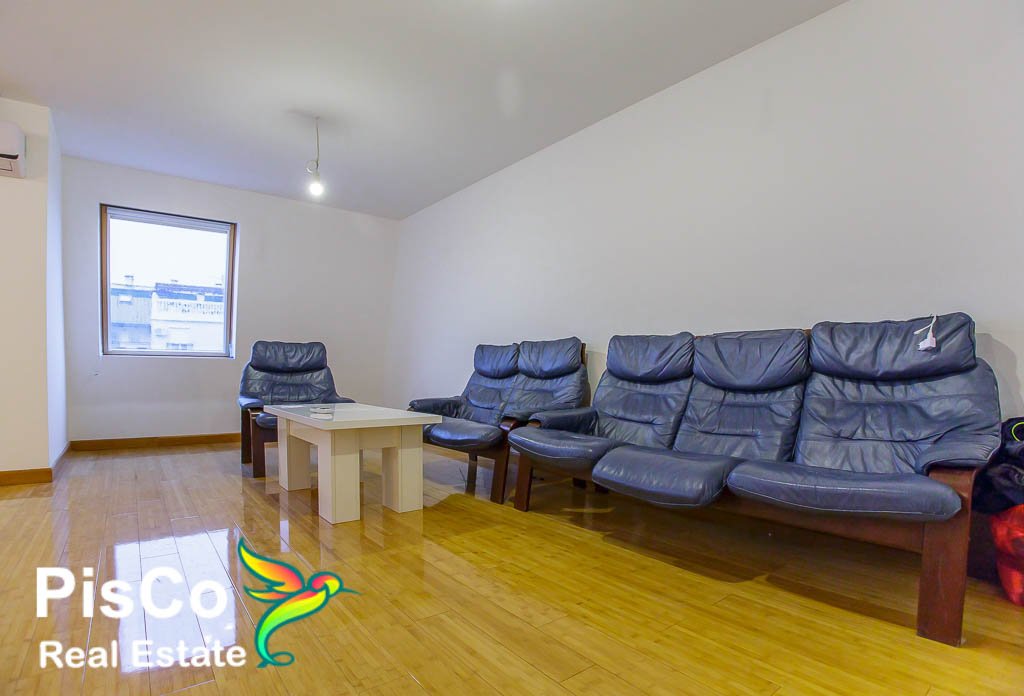 This duplex apartment that we offer for sale is located in ul. Kralja Nikola, not far from the Trading School and Pobrežje. It is a building that was built several years ago and is of very good quality. A wide, spacious entrance with a modern elevator, and impeccable tidiness promises a pleasant stay. The apartment is located on the top floor and we can tell you right away that it is out of the ordinary standards.
The interior
This residential complex is divided into two parts. The lower part, which is intended for daily activities, contains a large living room, a dining room, a kitchen, a toilet and a spacious hall. What first caught our eye were the large openings and the terrace. In most cases, duplex apartments do not have a terrace, but this is not the case here. There is a wonderful view from the terrace, and the large outdoor lock lets in a lot of light. The exterior lock is of very high quality, and in one part, "Velux" windows are installed, which are made of special wood and have a ventilation mechanism. The floors in this part are a combination of bamboo parquet and ceramics. There is more than enough space. Heating and cooling units, known as multisplit system with a common unit. Dropped ceilings with decorative LED lighting are just details that complement this space.
The upper level consists of as many as 4 large bedrooms, where each one has a badge with a window, so you lose the feeling that you are actually in the attic. This level is also designed in an unusual way, so in addition to bedrooms and bathrooms, you will also find a mini living room with a kitchen in this part. In this way, the members of the household are given additional freedom and privacy. Parquet has been installed in this part as well, and in one part there is also a terrace. Each room has separate installations for internet and cable, and more than enough sockets. The central space leading to the bedrooms is over 3.5m high. We will also mention that all residential units in this building have separate ventilation openings, which is a good thing, because there can be no mixing of smells from other residential units. Our general impression is that this is a very high-quality building that will certainly make future tenants happy.
Terms of Sale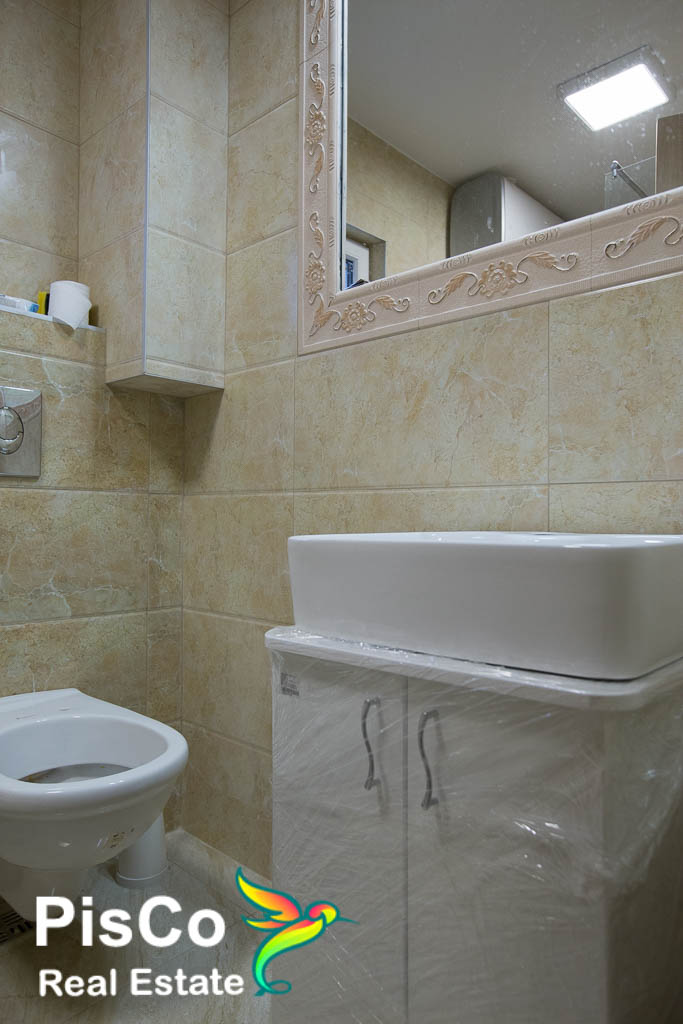 This duplex is being sold for cash, it is move in ready. It is important to note that this residential unit includes an underground garage, although there is a parking lot next to the building. The real estate agency Pisco Real Estate will make sure to present the property to you in the best possible way [maxbutton id="9″]