Location:Kavač-Kotor
For sale is a plot located in the famous place Kavač near the city of Kotor. This plot is in a beautiful position with a wonderful view on sea. It is also slightly tilted which is good for eventual cascading construction. In any case, every residential unit would nicely overlook the sea.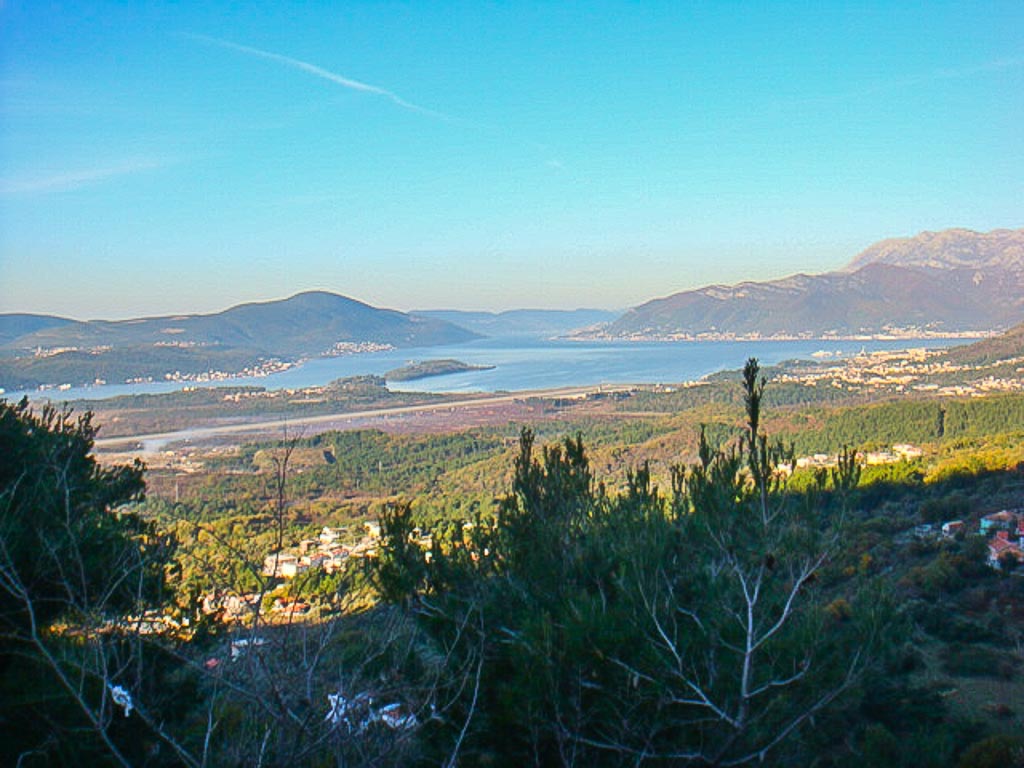 Urbanistic technical conditions are elaborated and there's a space for building in gross amount of 995m2, and the maximum occupancy of the plot is 373 m2 max number of floors P + 1 + Pk. It is intended for habitation, and since it is an attractive location, the construction of tourist apartments is obvious . The owner owns all UT documentation, so the situation around the beginning of planning and construction would be clear to the future owner.
The plot is sold in full for cash. Our agency has an exclusive sale right. Contact our agent if you want more details.