R E N T E D
300€ - Apartments
A one-room apartment of 60m2 is available for rent
Location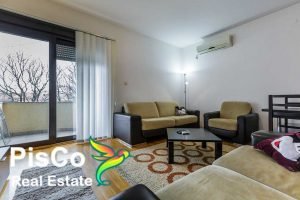 The apartment is located in a very desirable location in the part of town over "Morača". All the most important institutions can be found there, starting from elementary schools, kindergartens, colleges, and state institutions. This part of the city is very urban, and other important parts can be reached in less than 5 minutes. For this reason, you will save on transportation and time. The apartment is located in a new building with a separate yard, parking and complete privacy. There are only four apartments in this mini building. We will mention that apart from the area of the apartment that you can use, there is also a large room-laundry room, which is not part of the apartment and you can use it.
Interior and arrangement of rooms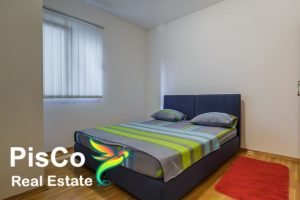 The apartment is designed as a large spacious living space, with lots of light and comfort. It contains a large living room with a beautiful balcony, which offers a view of the city and nearby greenery. The kitchen is sufficient for complete comfort when preparing meals, and a long corridor leads to the other rooms. The bathroom is modern with new sanitary ware. The impression is positive, and we would be happy to recommend this place for living. You somehow feel comfort, peace, and at the same time you are very close to all important places in the city. The equipment of this space is of high quality, starting from sanitary facilities to built-in technology. In the conversation with the owner of this space, we were told that the satisfaction of the tenants is very important to them, so they are at their service at all times.
Terms of release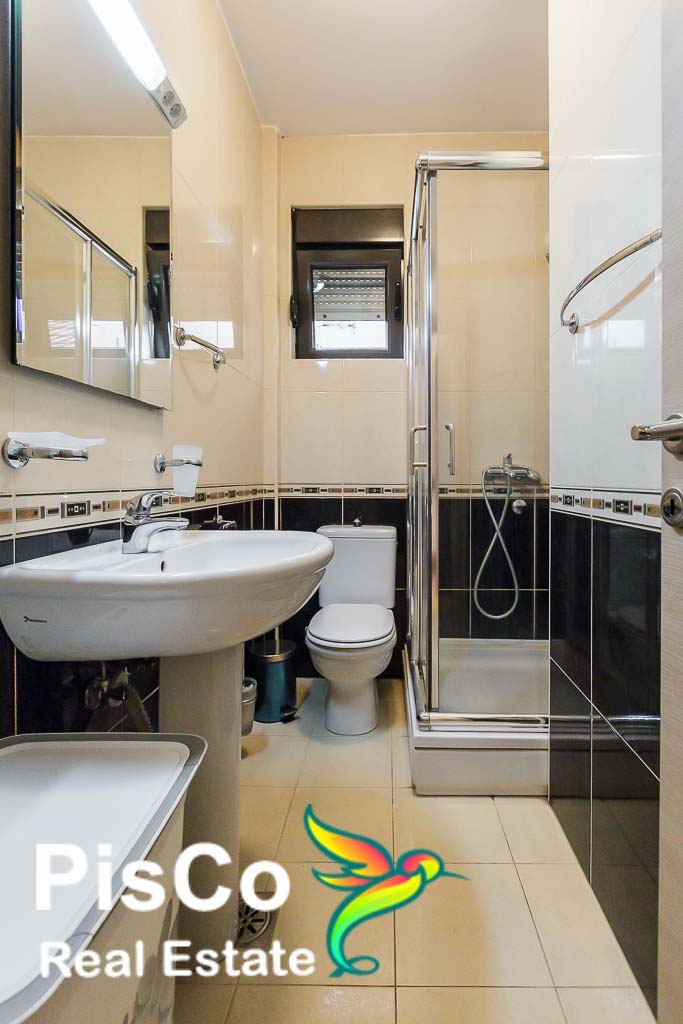 This property is being rented for a period of one year or longer, and is currently unlet. If you want to look at this space, feel free to contact us, we will be happy to present it to you.[maxbutton id="9″]