R E N T E D
300€ - Apartments
Nicely furnished one-room apartment for rent in Pobrežje, 50m2
Location
The apartment is located in an ideal location near the Trade School , everything is at your fingertips, you have many shops , restaurants , shopping center Gintaš … The apartment is located in a new building with a demit facade.
Interior and design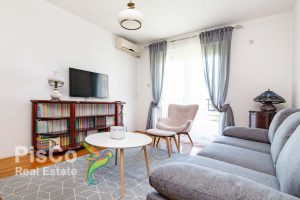 The apartment is well equipped with new things, it has a nice living room with an exit to the balcony that extends to the bedroom, so you also have an exit to the balcony in the bedroom. The apartment has a large hallway that leads you to other rooms such as a bedroom with a large double bed and a wardrobe for storing things, then there is a kitchen that is separate and has all the kitchen elements and a dining area. You also have another smaller terrace. . At the very end, there is a bathroom that is solidly arranged and has absolutely everything.
Terms of release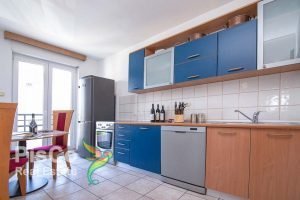 The apartment is rented for a minimum of one year at the owner's request, and it is mandatory to give a deposit (the deposit is equal to one month's rent) and rent at the very beginning. It is mandatory to sign the contract for at least one year and you can pick up the keys immediately after signing the contract. If you like this property, contact us for more information.
[wpcdt-countdown id="25500″]