SOLD
140,000€ - Apartments
A three-room apartment in Kotor of 83m2 is for sale
Location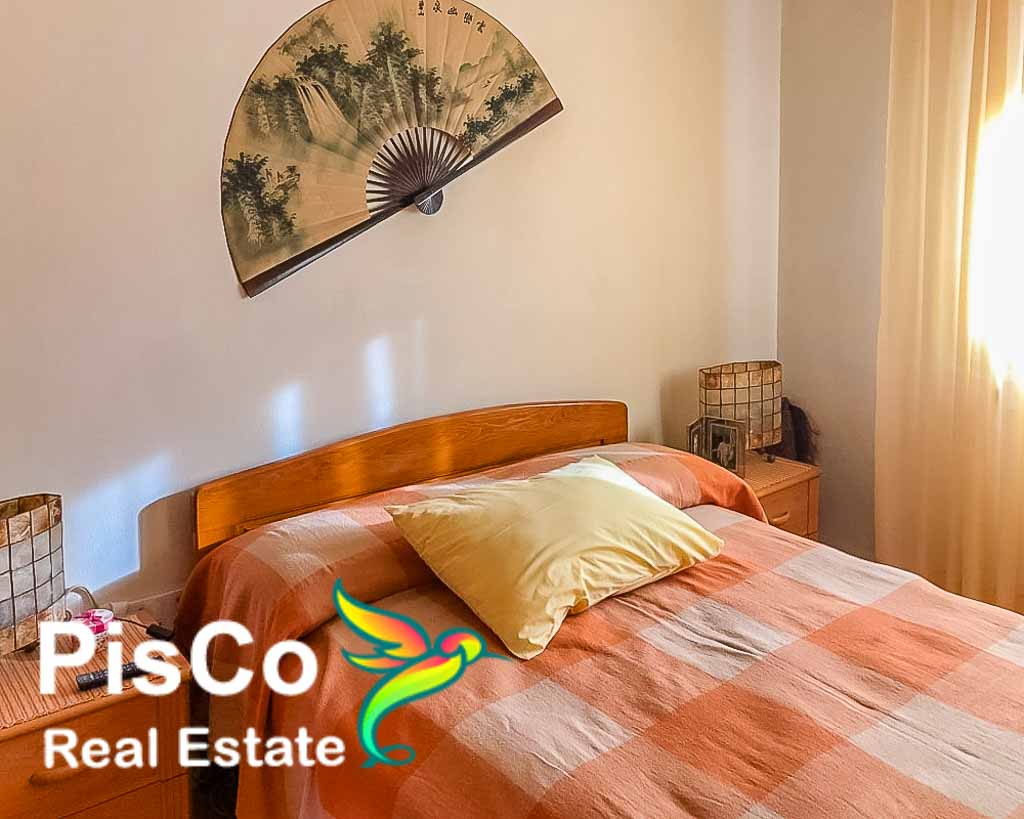 The apartment is located in the "Sveti Vrači" settlement, which is an elevation above Dobrota and offers a wonderful view of the bay. Otherwise, there is an expansion of construction in this part, so there are more and more buyers who have decided on this location. The settlement has good infrastructure coverage and is well organized.
Here you will be far enough away from the city crowd, but only 5 minutes from the old town . The building in which this property is located is an old building, with four floors without an elevator. The apartment is located on the top floor , and the good thing is that there is also the possibility of upgrading , considering the fact that it is a flat roof of the building.
The interior of the property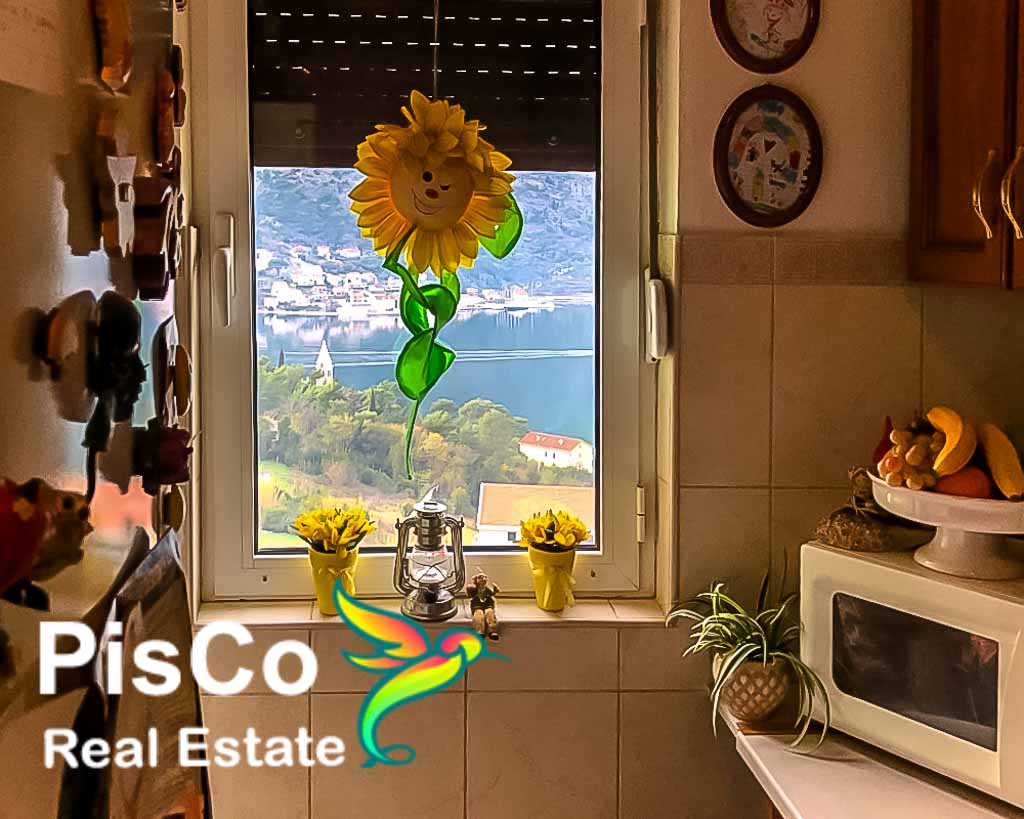 As you can see in the photos, the bay can be seen in the palm of your hand, and the south side towards which the apartment faces gives a lot of light and airiness. The interior and decoration is ripe for renovation , so future buyers should take that into account. Of the rooms in the apartment are dThere are three bedrooms , a living room, a dining room, a kitchen, and the apartment also comes with a basement and an attic . The style is classic with Mediterranean motifs.
Two terraces, oriented south-east , north-west, look at the bay and can provide you with a lot of enjoyment.
There are 4 air conditioners installed in the apartment and that would remain for future buyers. This property can be realized as a space for rent during the summer months, but also for a comfortable stay. In our opinion , renovation is needed , although the external lock has been replaced with a PVC lock.
Terms of Sale
It is sold for cash , and our agency will be happy to meet you if you want to visit this property. You can contact us at[maxbutton id="8″] or schedule a visit [maxbutton id="9″]