R E N T E D
1,300€ - Apartments
An apartment in the diplomatic settlement of Gorica C is rented for an extended period
Location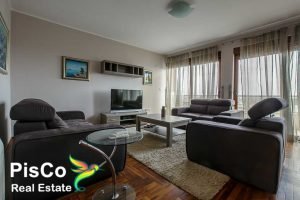 Gorica C is one of the most elite locations in Podgorica. A very safe and peaceful place preferred by foreign diplomats, as well as representatives of foreign companies working on the territory of Montenegro.
This location is monitored for 24 hours, but it's not the only one that makes it tempting. Lots of greenery, a good position when you want to get to other parts of the city quickly are just some of the characteristics of this place. This apartment we present to you is located in a building that is rented entirely for the selected clientele. Please note that the tenants are mostly foreign nationals. From the entrance you can see that there was no savings on materials, and that comfort and comfort came first. The building also has its own parking lot, so if you buy this property you get a parking space as part of the price.
Unutrašnjost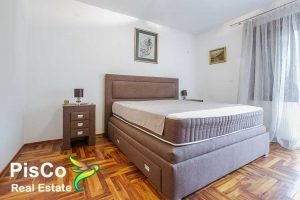 As soon as we entered this beautiful apartment, we noticed a living room with a large comfortable set dominating this space. Facing south , with plenty of light, while views of the greenery and the city. There is also a terrace that you can enjoy most of the year. In the living room, there is a secluded dining room that leans on a spacious kitchen. The hallway leads to the bedrooms. In order for the luxury to be complete, the architect made sure to put the wardrobe and the large separate bathroom in the great marital room. The other two rooms, one of which is working and one child or guest room, have a separate bathroom. There are wardrobes, closets that really offer plenty of space for the most demanding clients. Warm and soothing tones dominate. There's also a large King size bed in the bedroom.
Terms of issue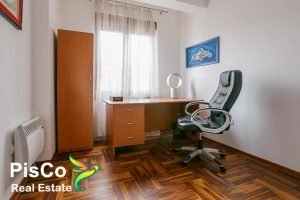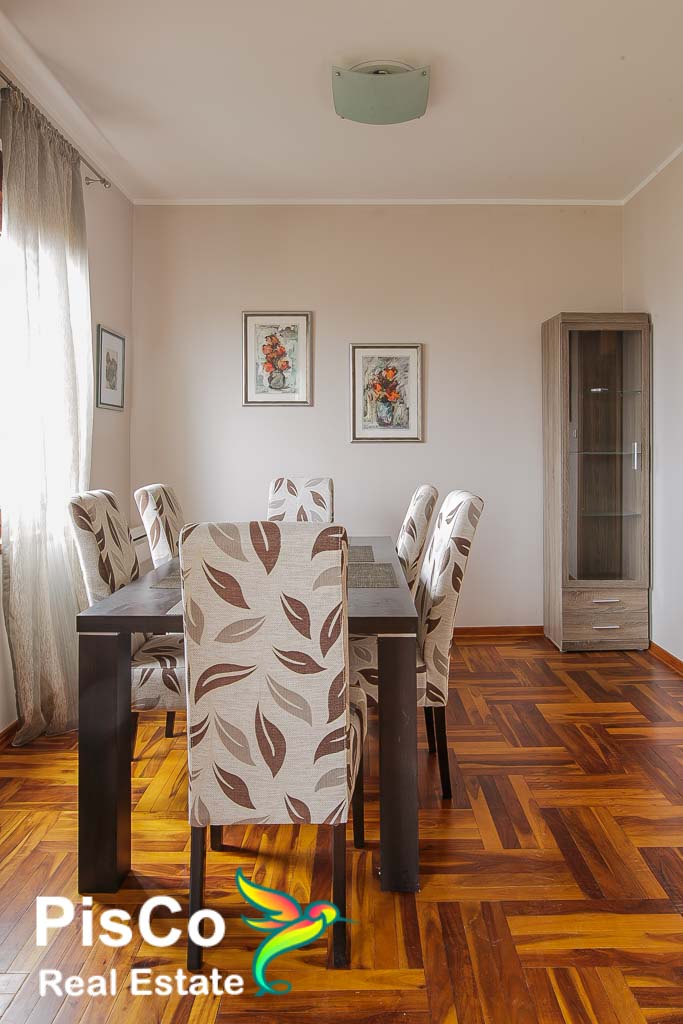 This property is rented for a period of one year, and our agency will make sure it presents it to you at your request. It's really worth a look. Please note that if you purchase this property, you can also get full service in hygiene maintenance, as well as other services at your request.
Professional photographs were done by our agency as well as video. We'll do it
for you
for free if you give us [maxbutton id="1″] your property.