A large family house near the bridge on Zlatica – Podgorica
Location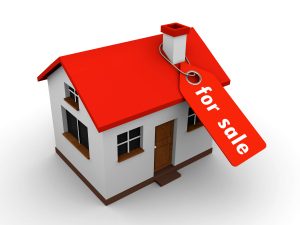 The position of this house is really good, so we think that sale won't be a problem. Access roads are wide and there's quite enough parking space, even on the street. Distance from the city is only 3 km and it's a wide road that will be connected with the modern highway already tomorrow. Distance from primary school, sports grounds and large hypermarkets is 500 m. The house is fenced, has its own private yard, intimacy and lawn. It's renovated and ready for moving in in a week. The house is located on a plot of 300m2. It has two 3 levels, ground floor, floor and attic. Everything is completely renovated, including installations. No single euro of investment. The outside is a house decorated with ornamental stone and kulir. A demit facade of 8 cm is also installed. All details are taken care of.
The outer locks are also new, and the house is connected to the city sewage network, as well as to the city water supply and the electricity network.
Interior
The ground floor contains an entrance hall, toilet, large living room with kitchen and dining room, and large glazed terrace. The interior is also completely renovated. There are ceramic floors. then walls that are covered with decorative stone and panels. The outdoor glazed terrace is really nice and you can enjoy there both during the summer and winter.
First floor
This part is designed to have two levels. It's actually a big duplex apartment, where on the first level there are rooms with a living room, kitchen and dining room, and a large terrace and bathroom. The interior stairs lead to the bedrooms, which are in the attic, which is high enough to have a lot of space. The roof is also renovated, isolation is installed, and the inside is covered with panelling. On this floor there's also a bathroom, which is also completely renovated.
Conditions of Sale
We only accept payment in cash, and our agency has the exclusive sale rights. For all information, feel free to contact us. The house is in the ownership 1/1 and has a building permit for the ground floor.