Large family house with two separate two-bedroom apartments on a plot of 1000m2
Location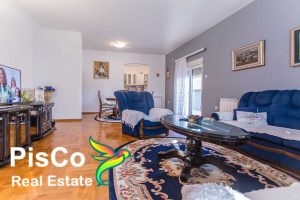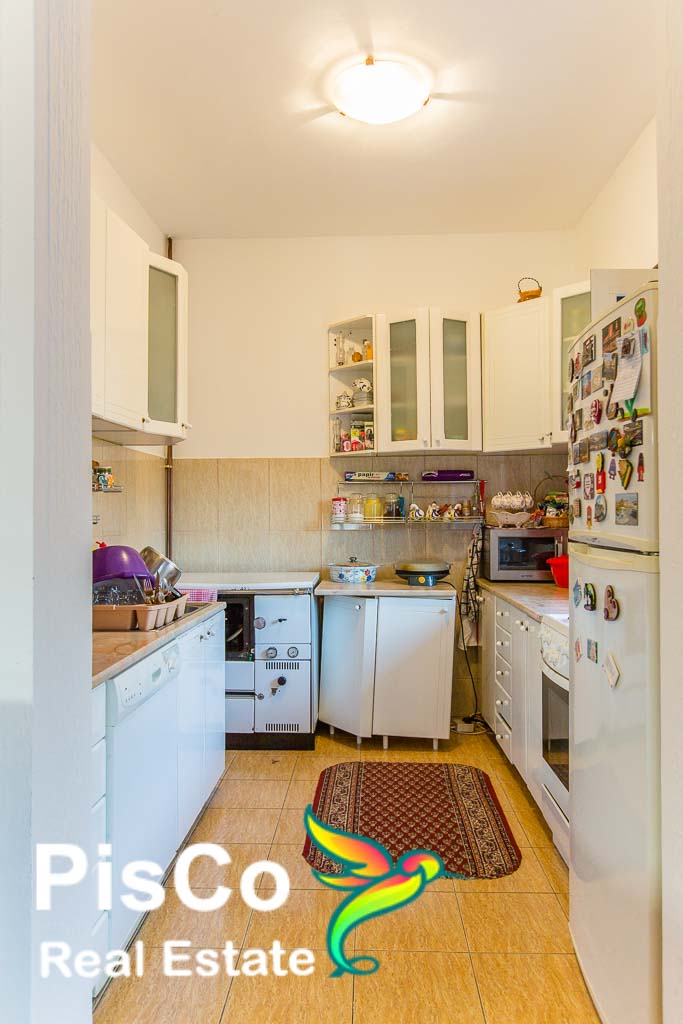 REAL ESTATE PODGORICA – The house is located in the Podgorica neighborhood Zlatica. The house is only 1000m away from a large primary school and sports fields. There is also a large park near that is used for recreation and rest. The house is reached by a street that has a standard width for this and similar neighborhoods. The house is very nicely positioned. From all sides surrounded by a large fence. The plot is cultivated with beautiful lawn and it is truly an intimate place for rest and recreation. The house looks good on the outside. Built as a family house, on two separate levels. It isn't painted on the outside, and it's without a demit facade, but it's plastered and completely finished as far as external works are concerned. Exterior windows and doors are made of pvc locks with shutters. There are also terraces which for now don't have any fences.
Interior
Ground floor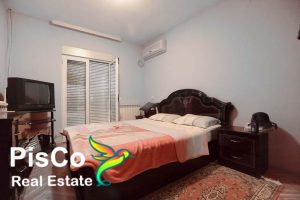 This space is conceived as a comfortable two bedroom apartment with a large living room and a bathroom. There are also spacious bedrooms with built-in closets. This floor has central heating, in all rooms. Central heating uses wood as a raw material. The house is very warm even though it doesn't have a demit facade, because it was built in such a way that the giter block is on the longer side. For this reason, the walls are much thicker than usually. Also, the height of the walls is out of standard so we have 20cm more there. The walls are made in Spanish technique, while the floor is quality beech parquet. All rooms look very neat and sound. The interior doors are of wood and are carefully maintained. This complete space is without any flaws.
First floor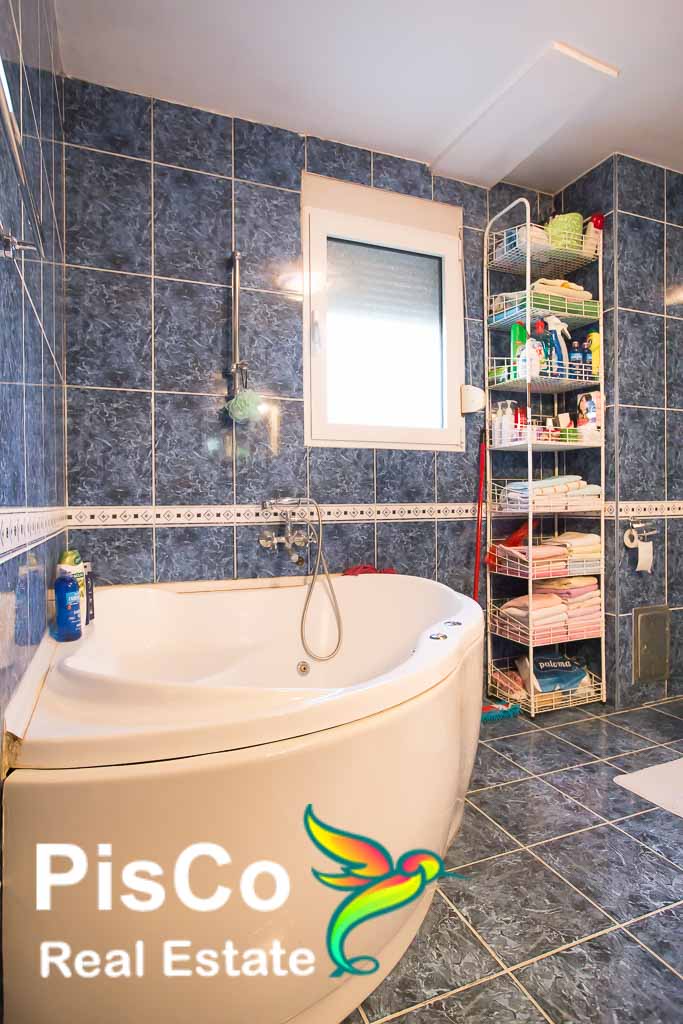 To the next floor, lead the interior stairs which aren't connected to a residential unit on the ground floor. This floor isn't arranged. Partition walls are made. The roof is made of bricks with a classic Mediterranean tile. The main installation was brought to the central place from where it should be further ushered. This part is in need of a complete arrangement. The external walls are plastered and external locks are installed. What attracted us is the fact that the layout of the rooms is very good and that the future tenants could get a very valuable space with a little creativity.
Conditions of Sale
We only accept payments in cash, but there's the option of compensation for a one bedroom apartment in Stari Aerodrom for an extra charge. If you want to see this realty that is really worth the attention, please contact us and schedule a visit. What you need to know is that the property is 1/1 and that there is no load. The house doesn't have a building permit but the documentation for legalization is submitted so we can consider that there will be no legal obstacles for the future customer.