Three bedroom Lux apartment over "Morača", Podgorica
Location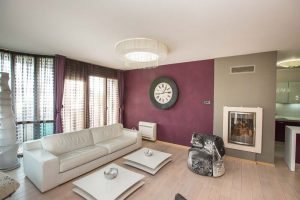 The apartment is located at Moscow which is also the most sought after in Podgorica. This part of the city is a great choice for all tenant categories. Close to all major institutions , lots of shops, restaurants, places to go, but also kindergartens, schools and more. The building also has parking, and this apartment has its own underground garage .
Otherwise this is one of the best built buildings when it comes to the materials that are installed. The entire building is also lined with brick, over which the demit facade is laid. A really great energy efficiency . The entrance is modern and has an elevator, not to mention that it is properly maintained.
Interior of the apartment
Entering the apartment gives you a positive impression of the comfort offered. The living room, dining room and kitchen are square feet of a good two bedroom apartment. Truly ample space but filled with carefully selected pieces of furniture. Large glass openings overlooking the city temple give you a sense of breathability and plenty of light. Carefully selected curtains are provided for the intimacy of these rooms, and when you want privacy there are Venetians.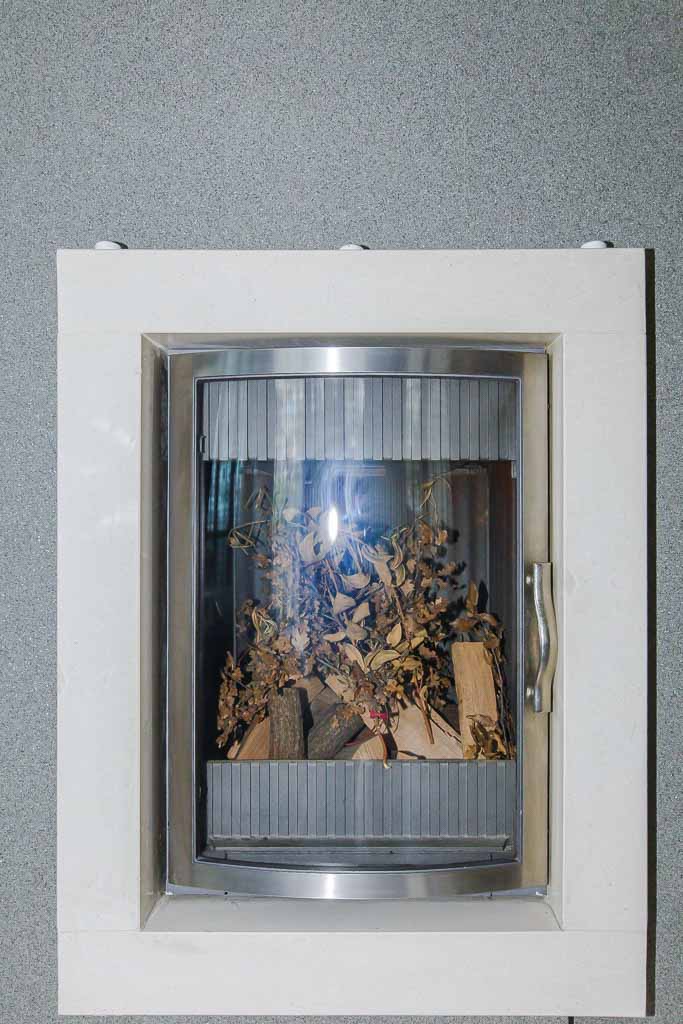 The furniture is from Italy and are all well-known brands. The floors are of white oak , toilets Catalano Faucets HansGrohe The walls are made of decorative lux wallpaper , a French bed of genuine leather , and throughout the apartment is built-in smart home system and led lighting. The bathroom is fitted instead of the classic, 24kw flow boiler, which has no boiler but provides hot water per second.
Even curtains and massive drapes have been invested heavily. inverter multisplit system is in charge of heating and cooling, guaranteeing you full comfort with minimal energy consumption. There is also a real fireplace for extra enjoyment during the winter months. A modern alarm system and a fire detector are also installed.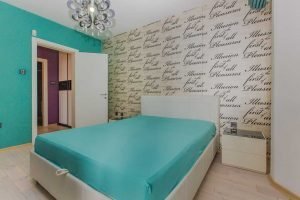 The kitchen is made of media panels and Ariston fitted. We could still list the advantages of this apartment, but what is concluded is that there was no saving on the arrangement of this property, and as such it is offered with all furniture and equipment.
Terms of sale
Standard lease terms with security and contracts for a minimum of one year applies. For any additional information. [maxbutton id="24″ ]